Makes: 6 servings
Prep Time: 15 min
Cook Time: 40 min
Ingredients
1 pound crabmeat
1 cup breadcrumbs
1 tablespoon oregano (dried)
1 tablespoon paprika (smoked Spanish style or you can substitute regular paprika)
1 heaping teaspoon mustard (dry)
1 teaspoon salt
1/4 finely chopped Rio Luna jalapeño peppers
1/2 cup onion (finely chopped)
2 cloves garlic (finely chopped)
1/4 cup olive oil
1/4 cup milk (whole or 2%)
2 tablespoons sherry (fino or amontillado)
Made With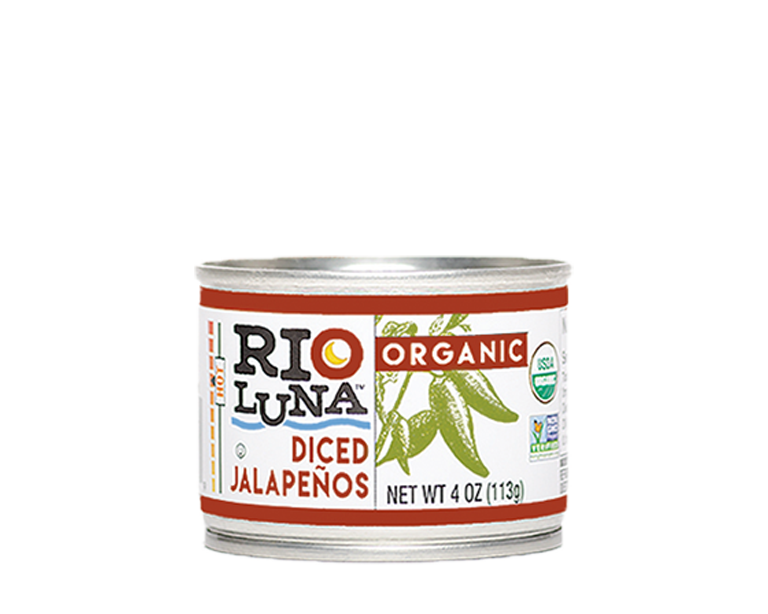 Directions
Preheat oven to 350 F.
Mix all the ingredients together and let rest for 10 minutes.
Stuff the mixture loosely -- do not pack it -- into crab shells, or if you don't have them,
single-serving ramekins. You could also simply use a casserole dish, too.

Bake for 40 minutes, then serve hot with a fruity white wine such as an off-dry Riesling or a Gewurztraminer.