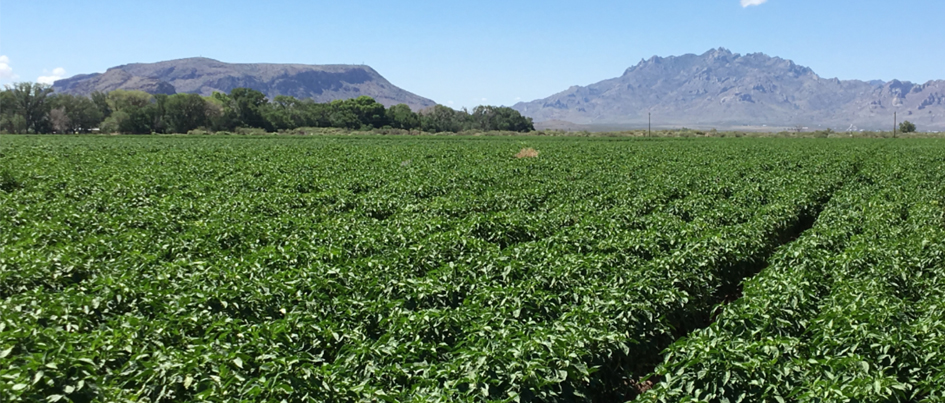 Half a century ago, we embarked on a quest for Pepper perfection. See where the journey has taken us…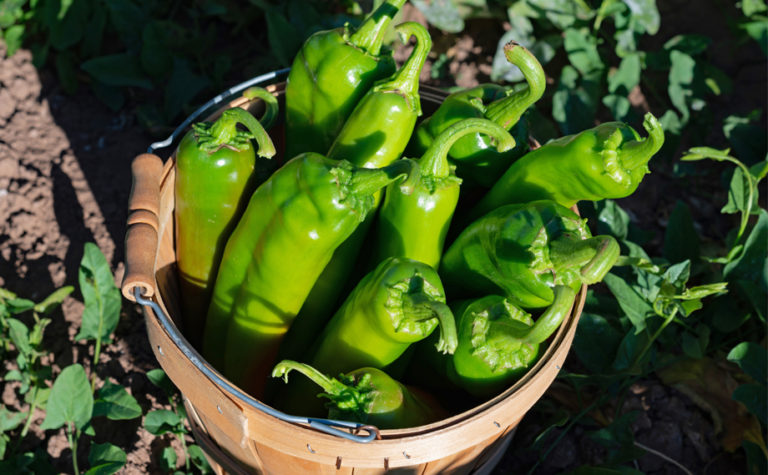 A passion for Peppers
It started with the soil. We chose to grow our Peppers in regions that offer the perfect conditions: warm, sun-filled days and crisp, cool nights — think of the beautifully rugged plains of Southern New Mexico. Next we assembled dedicated growers who shared our passion.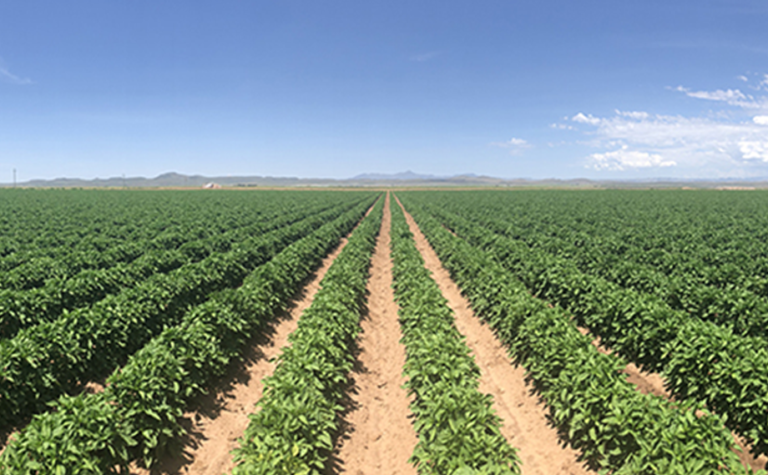 Sustaining the land
Our growers employ sustainable, organic farming practices, including conserving water to help preserve the beautiful, arid environments that produce our Peppers. We begin each season by supplying them with the seed. This ensures consistency and quality.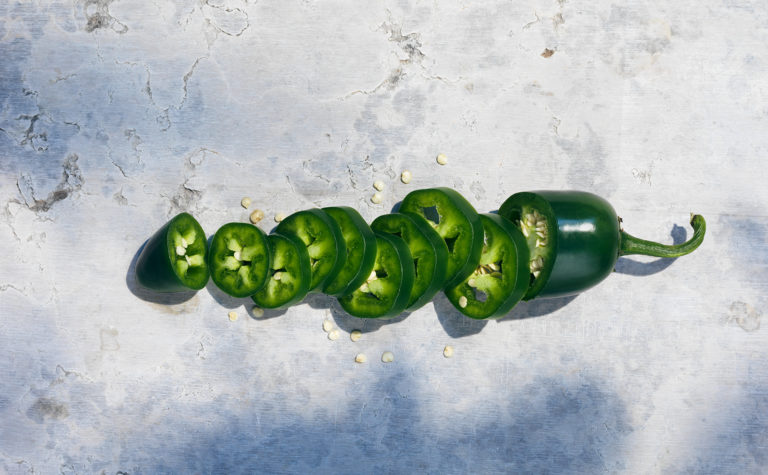 Nothing but the best
Only a perfect Pepper can be a Rio Luna®  Organic  Pepper!  We only make choices that will allow us to offer the high-quality ingredients for our customers. We also ensure that our growers practice fair trade and pay fair wages.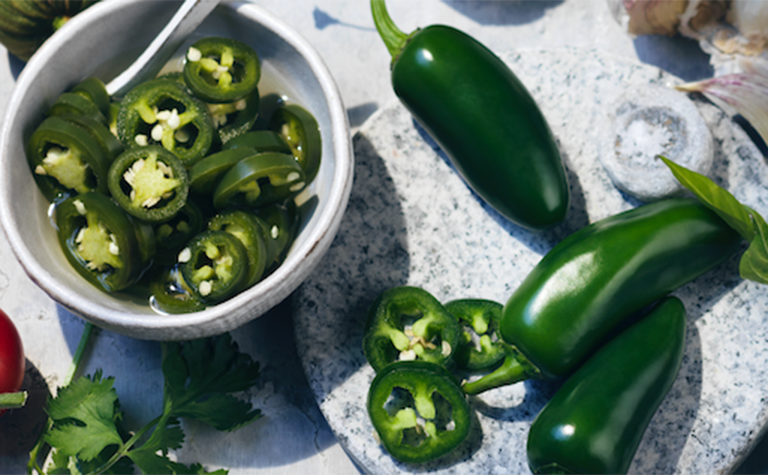 Inspiring America's flavor adventures
Today we invite everyone to use our Peppers to power their creativity in the kitchen. Rio Luna Organic Peppers are available at select retailers in the Tex-Mex, Mexican and international cuisine aisles. It brings us joy to fuel everyone's spirit of culinary adventure!