Makes: About 5 servings  
Prep Time: 15 mins
Cook Time: 20 mins
Ingredients
2 cups heavy cream
¾ cup shredded extra-sharp cheddar cheese
8 slices American cheese
1-1/2 cups shredded Gruyere cheese, divided
1 pound elbow macaroni, cooked
2 cans (4 ounces each) RIO LUNA™ Organic Nacho Sliced Jalapeños, drained
½ teaspoon ground black pepper
Made With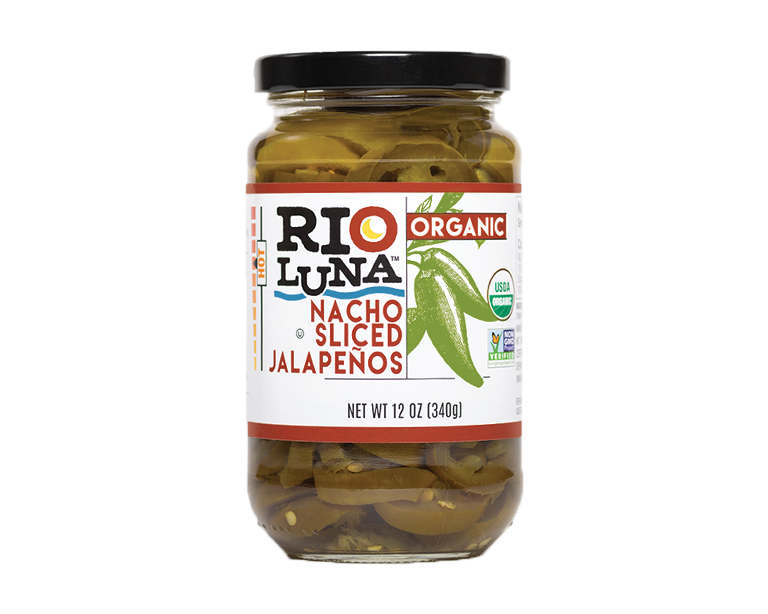 Directions
Simmer heavy cream in large saucepan on medium-high heat 10 minutes or until reduced by about half. Add cheddar and American cheeses and half the Gruyere. Cook on low heat 5 min. or until cheese is melted, stirring frequently.
Add macaroni, jalapeños, pepper and remaining Gruyere. Mix well. Serve immediately.
Recipe Note
For added heat, top each serving with a few additional jalapeño slices.