Makes: 4 servings
Prep Time: 15 mins
Cook Time: 25 mins
Ingredients
1 tablespoon vegetable oil
¼ cup chopped yellow onions
1 cup honey
¼ cup RIO LUNA™ Organic Diced Green Chiles, drained, divided
2 tablespoons NATURE'S INTENT® Apple Cider Vinegar
1 teaspoon mild harissa paste
1-1/2 lb. ground turkey
2 tablespoons sliced green onions
1 tablespoon chopped fresh parsley
2 teaspoons ground black pepper
1-1/2 teaspoons salt
4 multigrain burger buns, toasted
2 plum tomatoes, sliced
2 cups mixed lettuce greens
Made With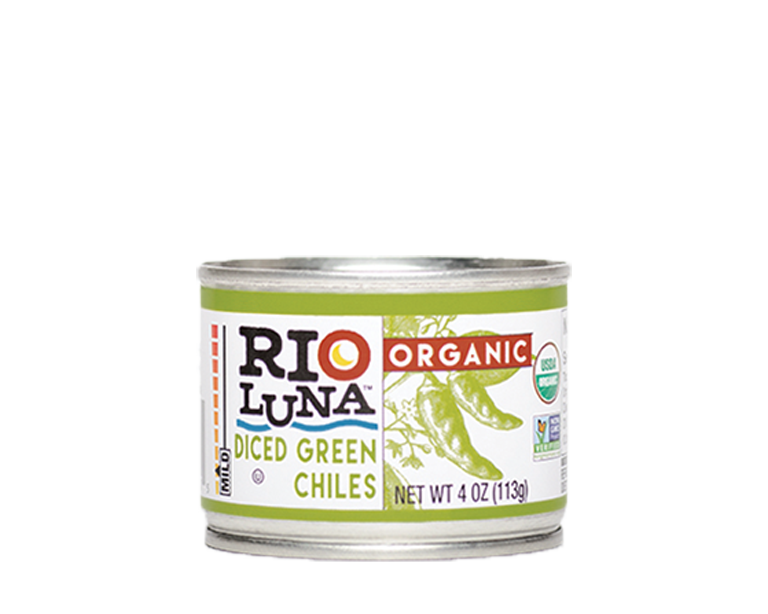 Directions
Heat oil in small saucepan on medium-high heat; add yellow onions. Cook and stir 5 min. or until golden brown. Stir in honey, 2 tablespoons chiles, vinegar and harissa. Cook 10 min. or until thickened and syrupy, stirring occasionally. Cool slightly before stirring in remaining chiles.
Meanwhile heat grill to medium-high. Mix turkey, green onions, parsley, pepper and salt in bowl. Shape into 4 patties. Grill 6 min. on each side or until done (165°F), turning occasionally.
Fill buns with burgers, chile jam, tomatoes and greens.
Recipe Note
Top burgers with a slice of your favorite cheese during last minute of cooking.
Harissa is a spicy Middle Eastern chile paste and can be found in tubes in the international section of large supermarkets. Sriracha sauce makes a good substitute.