Makes: 6 servings
Prep Time: 20 mins
Ingredients
1-1/2 cups mayonnaise
1 cups sour cream
3/4 cup RIO LUNA™ Organic Diced Green Chiles, drained
6 tablespoons NATURE'S INTENT® Apple Cider Vinegar
2 tablespoons Dijon mustard
2 tablespoons mild harissa paste
2 tablespoons agave nectar
2 cups shredded Napa cabbage
1 cup shredded red cabbage
1 cup shredded carrots
½ cup thinly sliced white onions
2-1/4 teaspoons kosher salt
½ teaspoon ground black pepper
Made With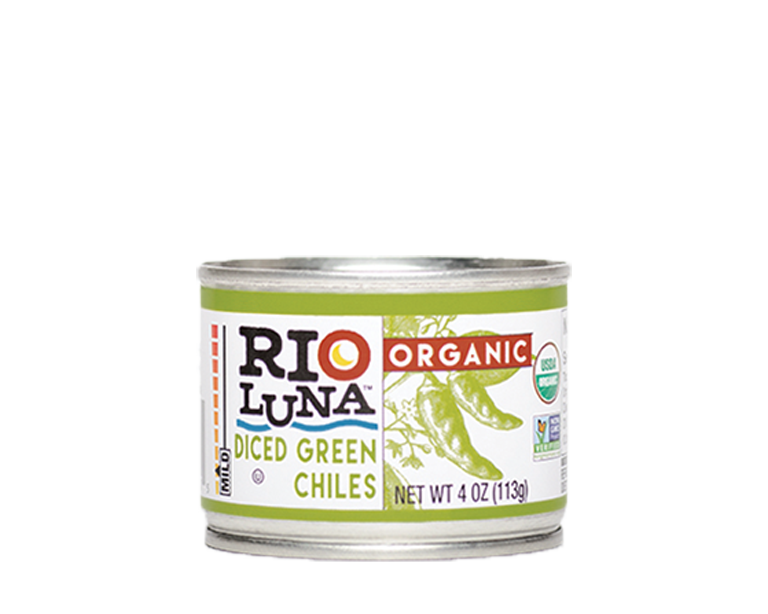 Directions
Whisk first 7 ingredients in medium bowl until well blended.
Combine remaining ingredients in large bowl. Add mayonnaise mixture; toss until well coated. Adjust seasoning with additional salt and pepper, if desired.
Recipe Note
Coleslaw can be prepared ahead of time. Refrigerate up to 1 day and toss again before serving.
Harissa is a spicy Middle Eastern chile paste and can be found in tubes in the international section of large supermarkets. Sriracha sauce makes a good substitute.