Makes: 4 servings 
Prep Time: 10 mins  
Cook Time: 35 mins
Ingredients
1 tablespoon vegetable oil
2 tablespoons chopped yellow onions
1 cup barbecue sauce
1 can (4 ounces), drained RIO LUNA™ Organic Diced Jalapeños
1-1/2 tablespoons onion powder
1-1/2 tablespoons granulated garlic
1 tablespoon smoked paprika
1-1/4 pounds boneless skinless chicken breasts
Made With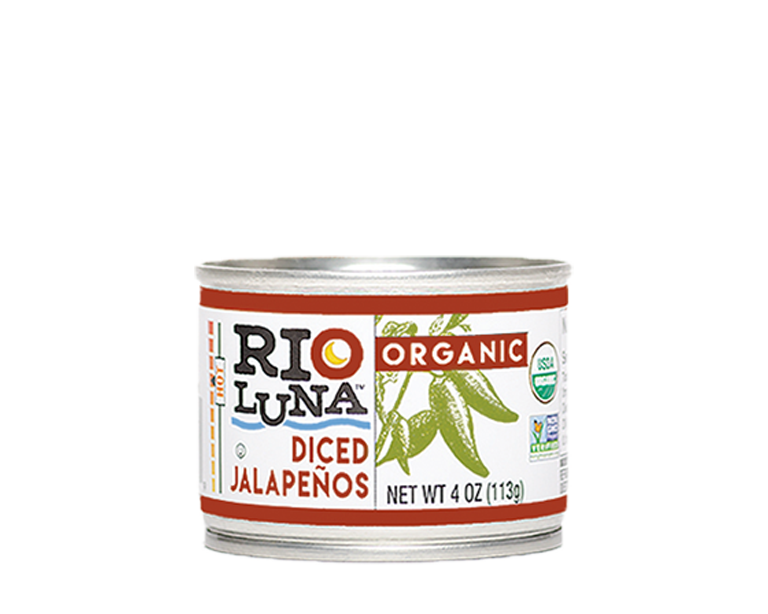 Directions
Heat oil in small saucepan on medium-high heat. Add onions; cook 15-20 min. or until golden brown, stirring occasionally. Stir in barbecue sauce, jalapeños and spices. Simmer on medium-low heat 10 min.
Preheat grill to medium-high heat. Cook chicken 6-8 min. on each side or until done (165°F) brushing occasionally with sauce mixture.
Recipe Note
Serve with grilled vegetables or salads for a perfect summer cookout.