Makes: 4 servings, about 1 ½ cups each 
Prep Time: 20 mins plus marinating
Ingredients
4 cups honeydew melon chunks (about 1 large melon)
2 seedless cucumbers, unpeeled, cut into chunks
3 sprigs fresh mint
3 sprigs fresh cilantro
2 tablespoons HOLLAND HOUSE™ Champagne Vinegar
1-1/2 teaspoons kosher salt
2 cans (4 ounces each) RIO LUNA™ Organic Diced Green Chiles, undrained
½ cup toasted almonds
2 tablespoons extra-virgin olive oil
1 tablespoon fresh lime juice
Made With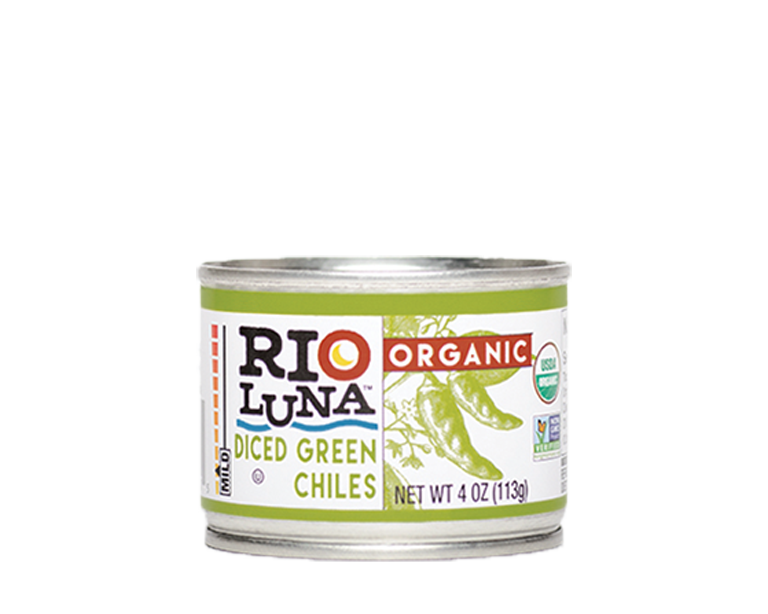 Directions
Place melon, cucumbers, mint, cilantro, vinegar and salt in large resealable bag. Refrigerate overnight to marinate.
Remove herb sprigs from bag. Transfer contents of bag to blender. Process until mixture is almost smooth. Add chiles and remaining ingredients. Blend until completely smooth. Serve chilled.
Recipe Note
To add a little protein, garnish each serving with cooked small shrimp.