Makes: 10 servings
Prep Time: 20 mins
Cook Time: 1 hr
Ingredients
3 cups flour
1 tablespoon baking powder
Pinch of salt
½ cup Rio Luna Organic Jalapeño slices, chopped
¼ cup vegetable oil
¼ cup honey
12 ounces beer
1 tablespoon Turbinado sugar or brown sugar
Made With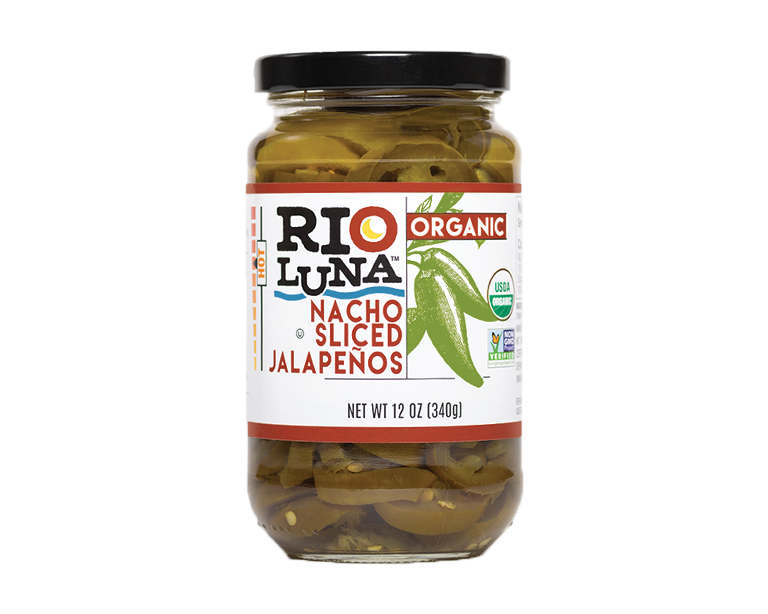 Directions
Whisk together 3 cups flour, 1 tbsp. baking powder, and a pinch of salt in a large bowl. Add ½ cup Rio Luna Organic Jalapeño slices, chopped, ¼ cup vegetable oil, and ¼ cup honey. Pour in 12 ounces beer and mix to combine.
Bake at 375°F for 20 minutes. Top with 1 tbsp. Turbinado sugar or brown sugar and continue baking until a toothpick inserted in the center comes out clean, about 30-40 more minutes.
Recipe Note
This recipe was developed by Hola Jalapeño. The original post can be read here.