Makes: 4 servings
Prep Time: 10 mins
Cook Time: 5 mins
Ingredients
4 cups tater tots, cooked
½ cup shredded cheese
½ cup shredded chicken, cooked
½ cup pico de gallo
2 tbs Rio Luna Organic Diced Green Chiles
2 tbs sliced black olives
1 tbs sour cream
fresh cilantro, optional
Made With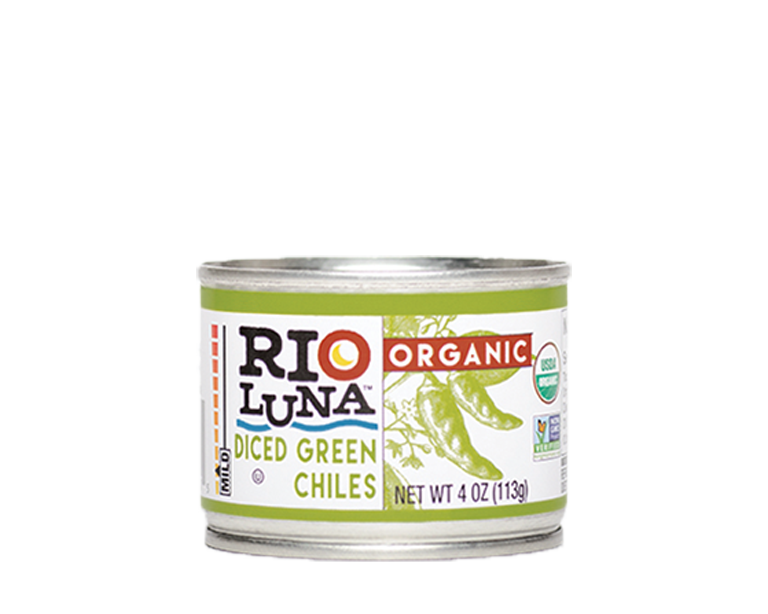 Directions
Preheat oven to 350 degrees. Line a baking sheet with aluminum foil.
Pile cooked and crispy tater tots onto the center of the sheet.
Top with shredded cheese and shredded chicken. Place into oven until cheese melts.
Remove and top with pico de gallo, green chiles, sliced black olives and sour cream. Fresh cilantro is optional.
Recipe Note
This recipe was developed and featured on Savory Experiments. The original blog post can be read here.