Makes: 8 servings
Prep Time: 10 mins
Ingredients
2 ripe avocados
1/2 cup diced red onion
1/4 cup packed chopped cilantro
12 Rio Luna Nacho Sliced Jalapeños, or to taste
Juice of 2 limes, about 1/4 cup
1/2 teaspoon kosher salt
Made With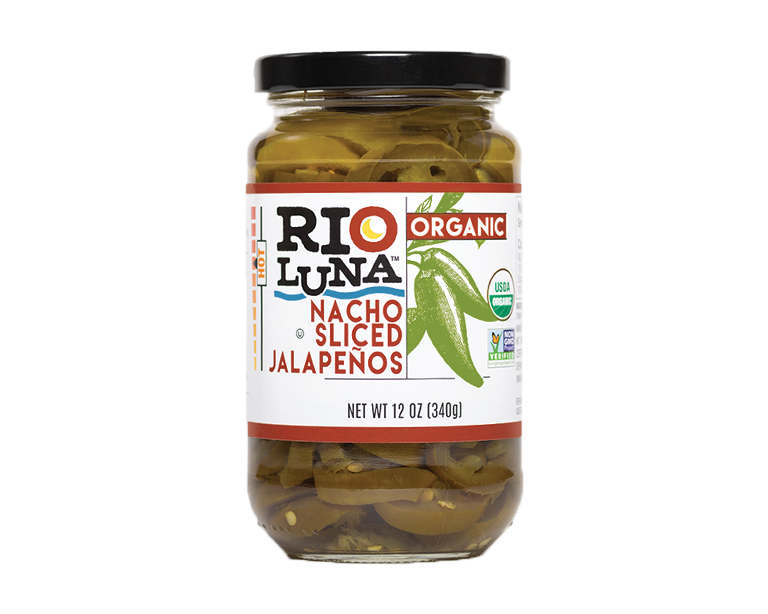 Directions
Cut avocados in half and remove pit. Remove peel and dice avocados, then add them to a bowl.
Add diced red onion and chopped cilantro to the bowl.
Chop jalapeño slices and add to the bowl.
Add lime juice and salt then mash and stir everything with a fork until you reach desired texture.
Taste for seasoning and add more salt and/or more chopped jalapeño slices to taste.
Serve immediately.
Recipe Note
This recipe was developed and featured on Fare Isle. The original blog post can be read here.