Makes: 4 servings 
Prep Time: 15 mins
Cook Time: 10 mins
Ingredients
4 flour tortillas (8 inch)
1 can (15 ounces) refried black beans
4 plum tomatoes, chopped
1 can (4 ounces) Rio Luna™ Organic Nacho Sliced Jalapeños, drained
1-1/3 cups shredded Mexican cheese blend
1 tablespoon chopped fresh cilantro
Made With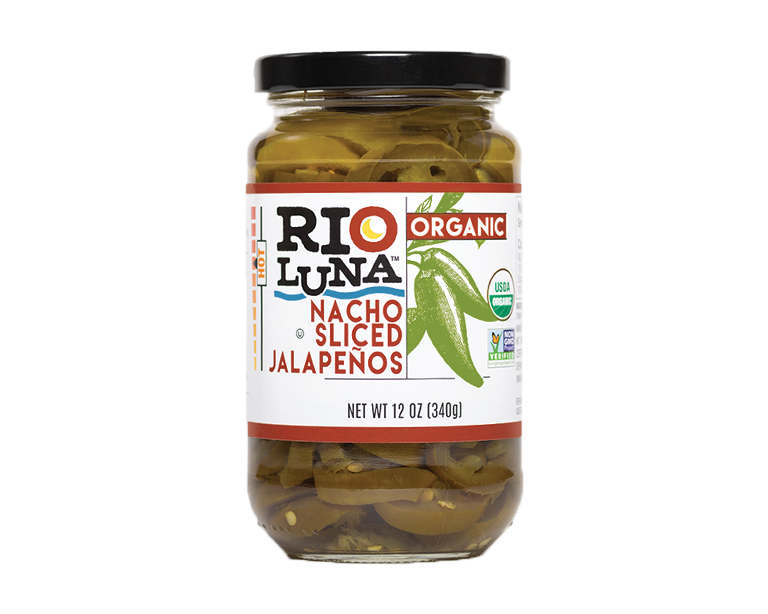 Directions
Preheat oven to 400°F.
Bake tortillas directly on oven rack 2 min. Cool. Spread 1/4 cup beans onto each tortilla. Top evenly with remaining ingredients, except cilantro.
Bake 8 min. or until cheese is melted. Sprinkle with cilantro just before serving.
Recipe Note
For extra flavor, drizzle pizzas with chipotle ranch dressing.