Makes: 16 taquitos
Prep Time: 30 mins
Cook Time: 1.5 hours (Instant Pot) / 3 hours (Stovetop)1.5 hours (Instant Pot) / 3 hours (Stovetop)
Ingredients
Short Ribs
1 tablespoon oil
2 lbs. boneless short ribs
1/4 cup Gochujang sauce
3 oz Rio Luna Jalapeños, diced
2 tablespoons garlic
1/2 cup red onion, diced
2 tablespoons ginger, minced
2 tablespoons honey
3 oz Mizkan Rice Vinegar
1 tablespoon sesame oil
1 cup pineapple juice
Taquitos
16 small corn tortillas
2 cups Mexican cheese blend, shredded
4 oz Rio Luna Jalapeños, diced
1/2 cup canola oil
Jalapeño Cilantro Aioli
1 cup sour cream
1/4 cup cilantro
1 teaspoon Gochujang Sauce
1 oz Rio Luna Jalapeños, diced
1 teaspoon garlic
Salt and pepper, to taste
Made With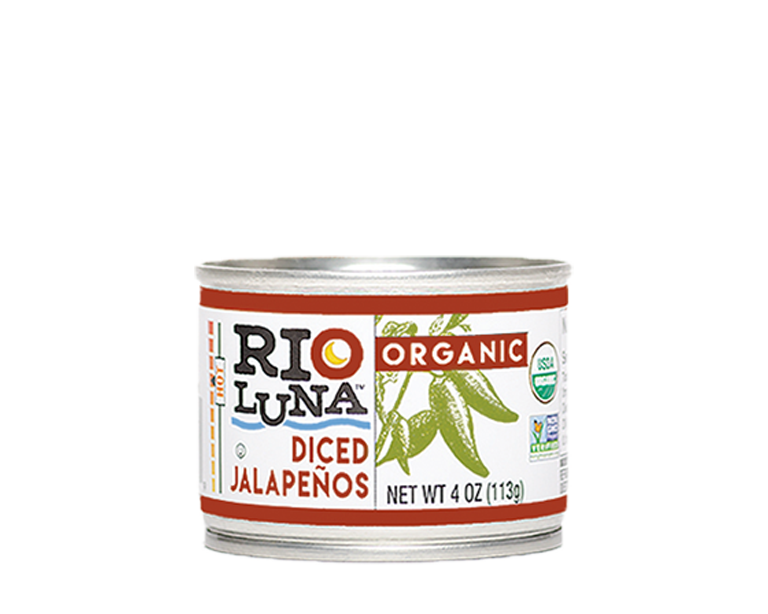 Directions
In a small bowl combine all aioli ingredients and set aside.
Heat Instant Pot for sauté and add oil (can be done on stove top). Sear short ribs on all sides.
For Instant Pot, add remaining ingredients and pressure. Cook on high for 1 hr 20 minutes until tender. Remove and pull beef. For stove top, sear and add all ingredients and cook covered on low heat for approximately 2 ½ hours until tender. Set aside.
Heat corn tortillas in microwave until pliable, about 45 seconds for batches of 8.
Add 1 oz of cooked beef to each tortilla with 1 oz of cheese and approximately 1 teaspoon of Rio Luna Jalapeños. Roll up and close with a toothpick. Repeat with remaining tortillas.
Heat oil in sauté pan and cook taquitos for approximately 1 minute on each side until golden. Remove to paper towel and repeat with remaining taquitos.
Serve with jalapeño cilantro aioli.