Makes: 4 servings
Prep Time: 15 mins
Cook Time: 15 mins
Ingredients
1 tablespoon vegetable oil
1 pound beef skirt steak, cut into 4 equal pieces
Salt and ground black pepper
4 eggs
4 corn tortillas (6 inch)
½ cup jarred roasted tomato salsa
1 can (4 ounces) RIO LUNA™ Organic Diced Jalapeños
¼ cup crumbled Cotija cheese
1 tablespoon chopped fresh cilantro
Made With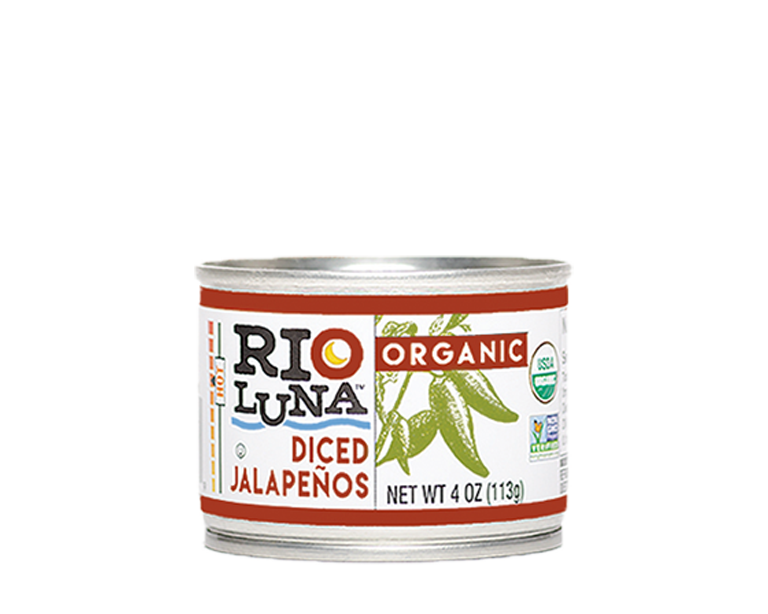 Directions
Preheat oven to 375°F.
Place 4 small (6-inch) cast iron skillets in oven to preheat 10 min.
Meanwhile, heat oil in large nonstick skillet on medium-high heat. Season steaks with salt and pepper. Cook 3-4 min. on each side or to desired doneness. Remove from pan. Let rest 5 min.
Wipe out pan. Return to medium heat and lightly brush with oil. Cook eggs until whites are set but yolks are still runny. Season to taste with salt and pepper.
Place 1 tortilla in bottom each preheated skillet. Slice steaks against the grain; place on top of tortillas in skillets. Top each with 2 tablespoons salsa, 2 tablespoons jalapeños, 1 fried egg, 1 tablespoon cheese and a sprinkle of cilantro.
Recipe Note
Serve with additional salsa and jalapeños on the side. Tortillas can also be wrapped in damp paper towel and heated in microwave 10-15 seconds.